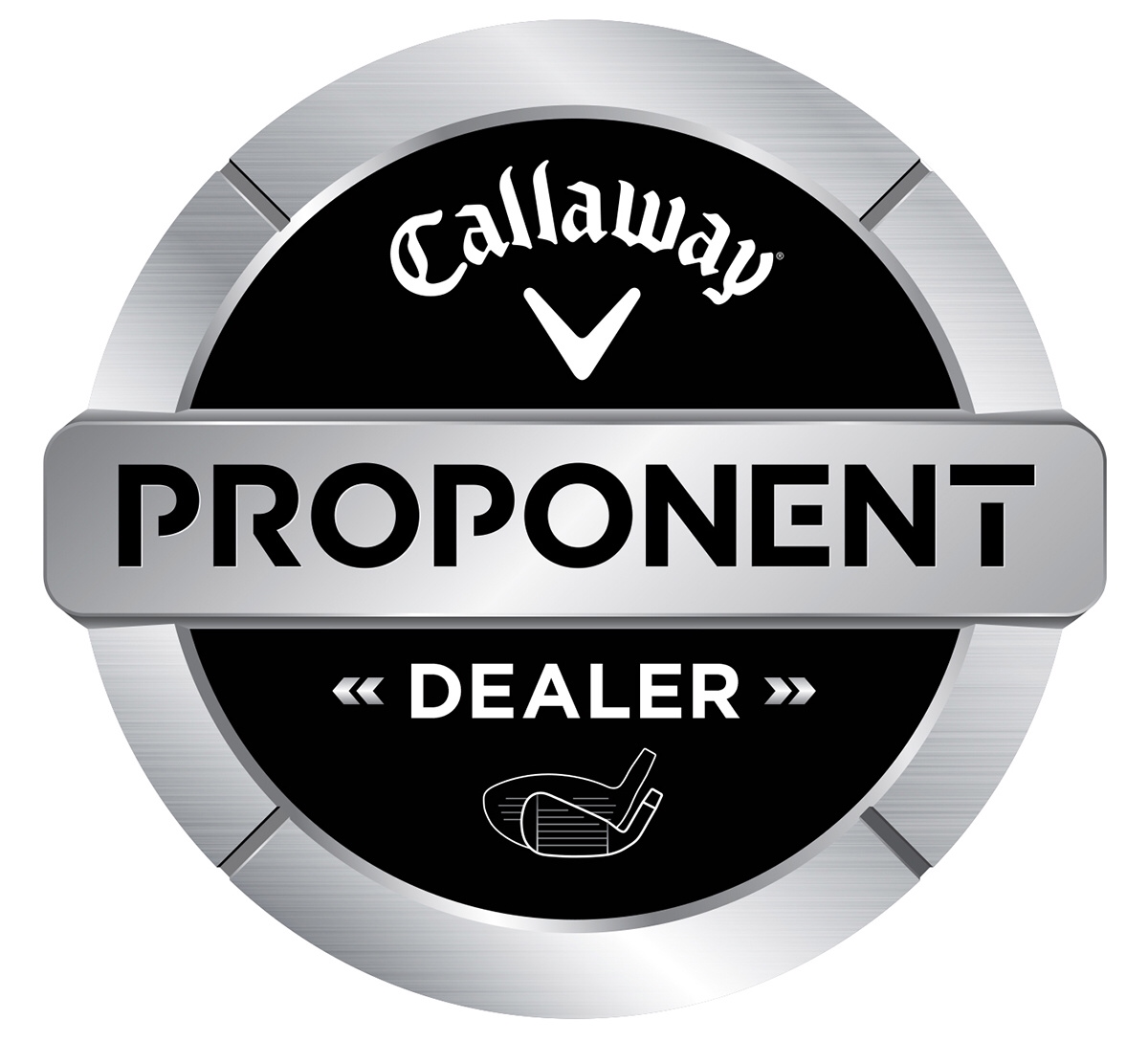 I am pleased to announce that in early 2013, I was chosen to be one of 25 Callaway accounts nationwide — and the only one in the New York City tri-state area and Connecticut — to be allowed to purchase and build with Callaway Proponents (heads).
This was a marketing program, and Callaway has been so pleased with the success of the program, that they're renewing it for 2014 (They now have 32 Proponent accounts). I am proud to have been picked out of thousands of Callaway accounts, and personally approved by regional sales managers and the vice president of Callaway. It's a great honor for me that Callaway trusts me to build clubs for their customers just like the Callaway tour vans build clubs for their staff professionals like Phil Mickelson, Ernie Els, Morgan Pressel, and many others.
I hope that you'll place the same confidence that Callaway and thousands of my customers have placed in me — to have your clubs fitted and built by me.
Thanks,
Jacques
PS. Callaway Apex irons are in. These forged beauties combine deep channel technology with great feel.